Having an experienced third-party business intermediary ensures that your business is both properly valued and confidentially brought to the market.
- Mike Butcher, President of The Corporate Vault, LLC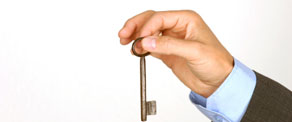 Exit Strategy Planning
Ready to sell your business? Work with The Corporate Vault, LLC to get the process started. We work closely with you to properly evaluate your business and get it prepared for the business broker market.
Read more ›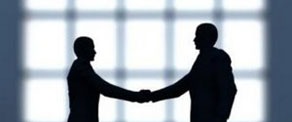 Business Valuations
Our service provides the business owner or legal professional a solid estimation as to the value of a small to mid-sized company. The company's financial information is adjusted to reflect reality (adjustments include personal perks, discretionary expenses and hidden assets).
Read more ›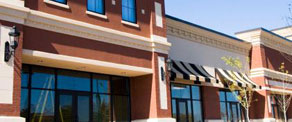 Businesses for Sale
As a (BSN) representative, we have access to the main business broker network of businesses for sale in the New York, Long Island - Tri-State Area. Contact us today to set up a confidential consultation for sales or acquisitions.
Read more ›
Confidential and Private
Our entire foundation is developed on selling businesses without customers, employees and suppliers finding that it is for sale. This way the business can sell without repercussions to the business. We qualify all buyers, then have them sign non-disclosure agreements before learning anything about the business. IT WORKS!
We can show you existing businesses for sale AND we can actively find new businesses for sale that match your needs. Furthermore, we have the ability to finance you and get the deal done quicker.
The Corporate Vault, LLC values businesses with experience & expertise.
Contact us today to begin your business buy or sell process.